ELECTROSAL is Indian private company, having 15+ years of experience in incubating ideas and driving innovations.
We specialize in design and manufacture customized products & projects in the area of Electronics, Electrical, Robotics, Communication and IOT. Our customers are not only in India also 25+ countries worldwide.
Electrosal is emerging as fastest and advanced solution giving company to industries, technical institutes and technical students.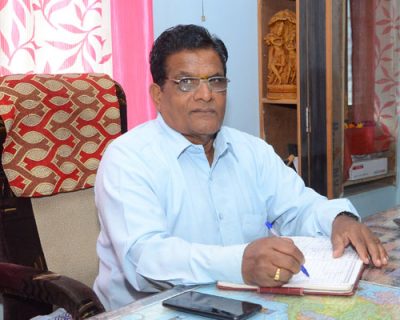 SHRI. D. B. SALUNKHE
DIRECTOR AND CO-FOUNDER
He has 36+ years of management experience. He is instrumental in electrosal to make technology learning affordable & available to all. He is a people-focused leader, and firmly believes in providing a stress free and safe working environment for everyone in the organization. He involved in guiding young minds to bring up technical knowledge and skill.
SHRI. VIJAY KAMAT
INVESTOR AND MENTOR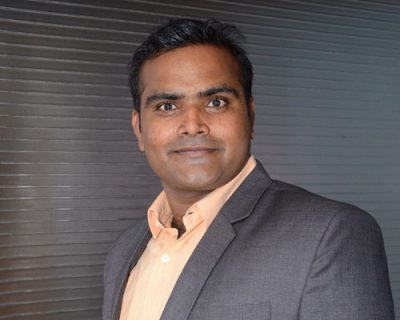 TULASIDAS SALUNKHE
CEO AND MD
Tulasidas is instrumental setting up the strategic direction of the company, priorities and work culture. He brings up with 13+ years of experience in embedded product development for industries, institutes and students. He showcases his interest in research by presenting many technical papers. He is helping budding engineers by giving technical seminars and organizing workshops on cutting edge technologies. He gets the best out of people by developing and strengthening the strategy teams. He believes when the vision and processes are clear, it helps people to focus on the goal.
Electronics
We make the assumption that you have no prior knowledge of electronics, electricity, or circuits, and start from the basics. This is an unconventional approach, so it may be interesting, or at least amusing, even if you do have some experience.
Electronic Products
We develop the electronics projects, and to offer advanced electronics technical solutions to the industries, colleges and technical students.
Electrosal Tech Family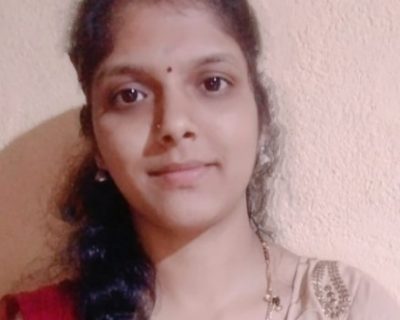 Sonali Powar
Technical Head
Sonali has 5+ experience across technologies, product development for industry control, electrical & IOT. She has been closely involved in every business function ranging from sales to operations to marketing and emerging business.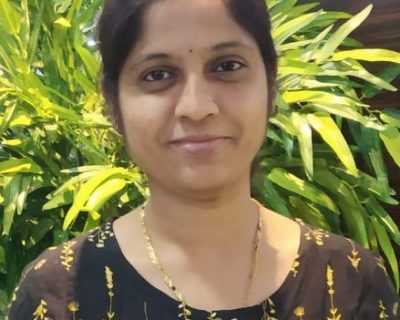 Arundhati Patil
Project Department Head
She has played a significant role in building customer base to company & responsible for driving sales growth. As she is specialized in VLSI always keep her occupied most of the time, PCBs, layouts, algorithms and programs.
VISION
Connecting people & technology for a better future, by developing cutting edge technology solutions in automotive electronics, electrical, industry control & IOT.